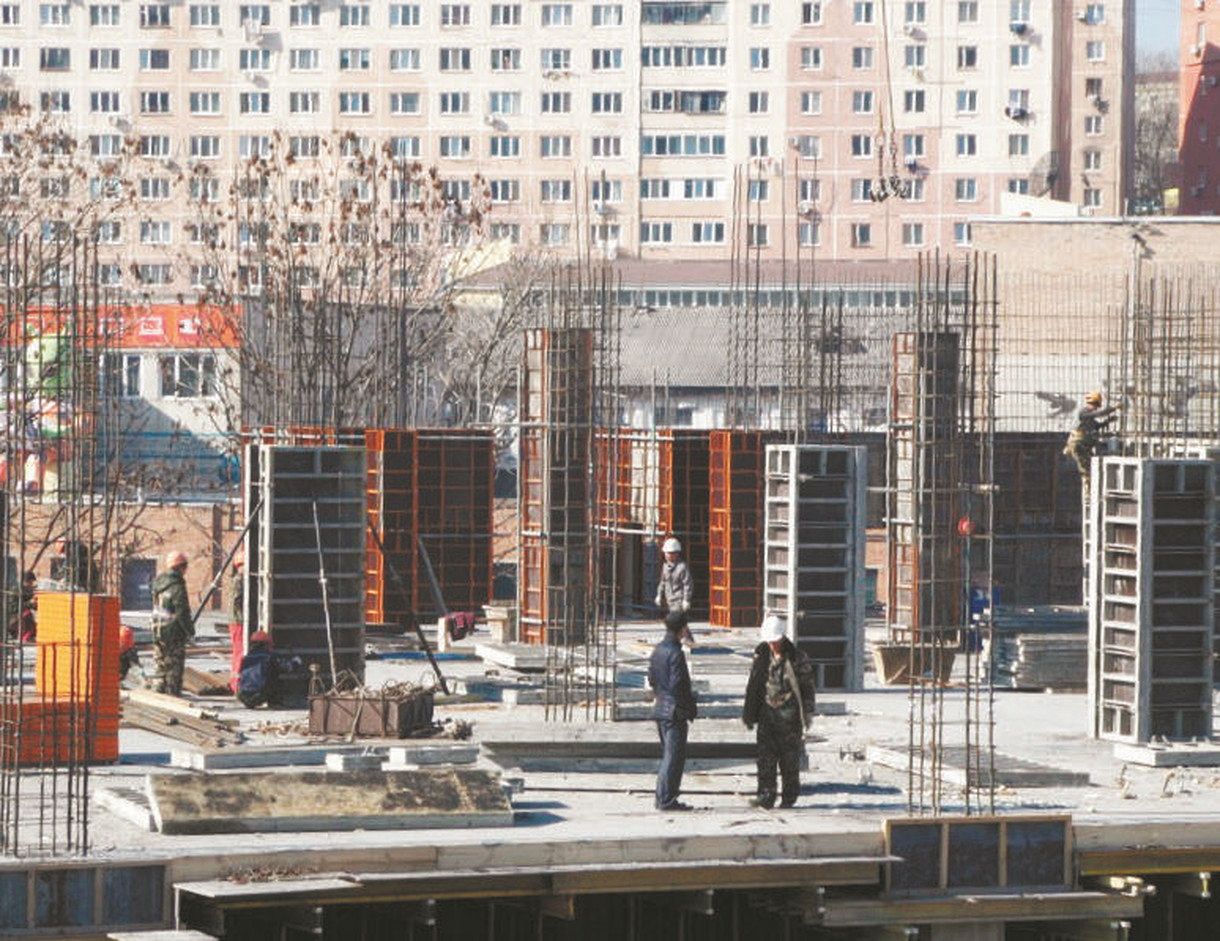 The actual situation of the migration of North Korean workers to Russia at the Japan-US Institute of Waseda University is not well known in JapanLi AilieHe is disintegrating. From fieldwork centered on Russia's Far East coast near the border with China and North Korea, workers living in harsh conditions due to UN sanctions, COVID-19 and Russia's invasion of Ukraine. Our true image comes to mind. (Michihiko Ueno)
◆ Sincerely ask for high
"Conscientiousness and excellent construction techniques are highly regarded." Interviewed by Lee in Primorye, Moscow and Sakhalin from 2014 to 2010, he talks about how workers work.

A case in point is the construction of a football stadium in Kazan, east of Moscow. In the 2018 World Cup, about 3,000 people were dispatched from North Korea to build a venue for strong teams such as France and Germany to play, and the stadium was first built. Demand for North Korean workers was so high that other workers were rushed to the St. Petersburg stadium, whose completion was delayed.
The same is true of ordinary houses. The landlord estimated that when the toilet was built, the cost was US$3,000 (about 360,000 yen), and the construction period was one month for Russian workers and one week for North Korean workers. The order was placed with the latter and it was completed in five days.
◆ Up to $150 left on hand
However, the work and life environment is never smooth sailing. On top of that is a monthly quota called the "Plan Amount" paid to affiliates. According to Lee's survey, the plan amount is about $6,500 per person per year. In addition, because the company is responsible for operating costs, even if you can earn 1,200 to 1,300 US dollars a month, it is only about 150 US dollars at most, and it is enough to buy alcohol and cigarettes.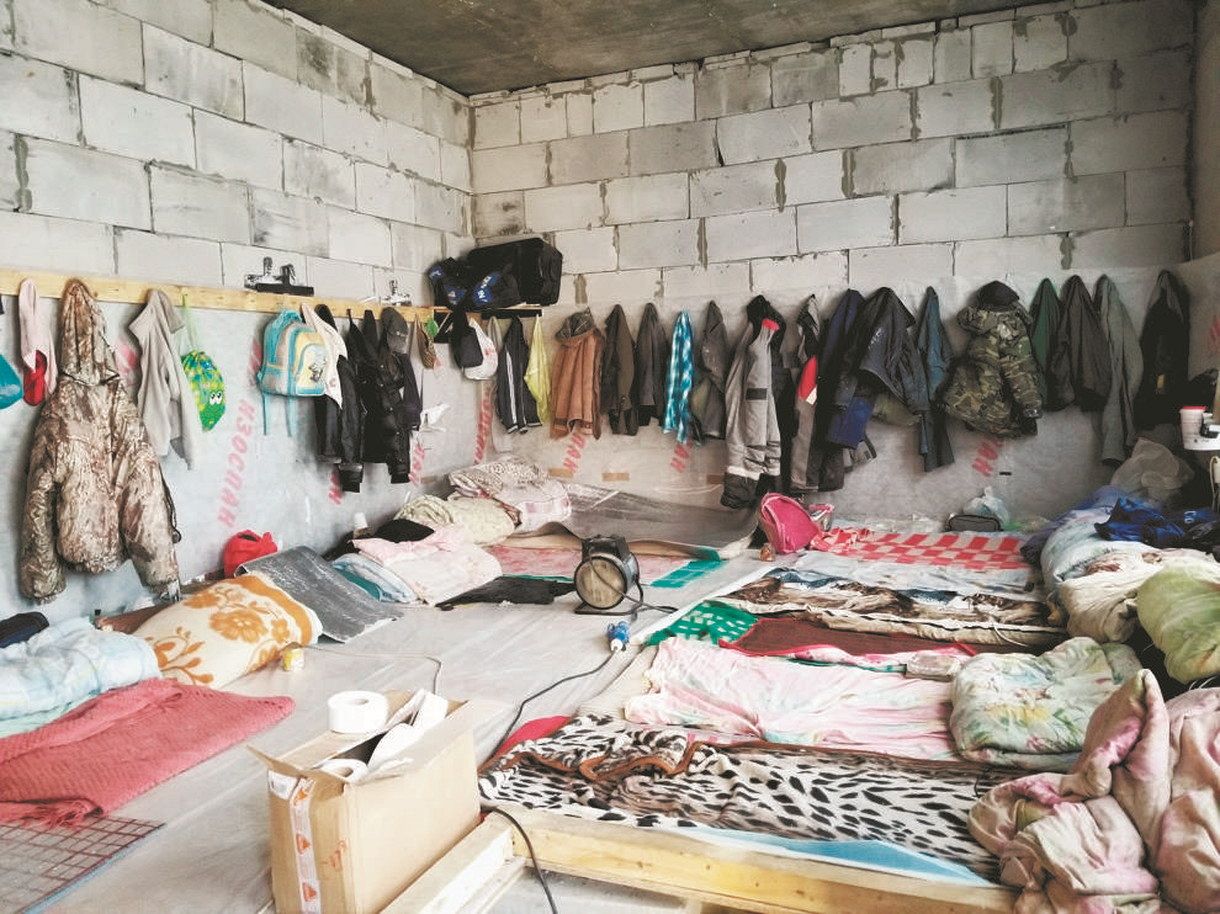 There was a time when highly skilled workers made a lot of money. Before the Corona disaster, he bribed company managers to leave assigned construction sites and take personal work orders. I am able to manage my business and income on my own, except for payments to companies. But since the Covid-19 outbreak, most of those workers have been assigned to company-designated locations.
The devaluation of the Russian ruble after the invasion of Ukraine also troubled workers. The labor consideration is paid in rubles, while the planned amount is paid in US dollars. The exchange rate, which was around 80 rubles to the dollar before the invasion, exceeded 100 rubles in late March, further reducing the share of workers.
◆ dissatisfied
Workers are frustrated by tighter company controls, the inability to go home due to the coronavirus lockdown, and the inability to confirm the safety of their families. Companies and consul generals rush to appease complaining workers, which could lead to North Korean defections.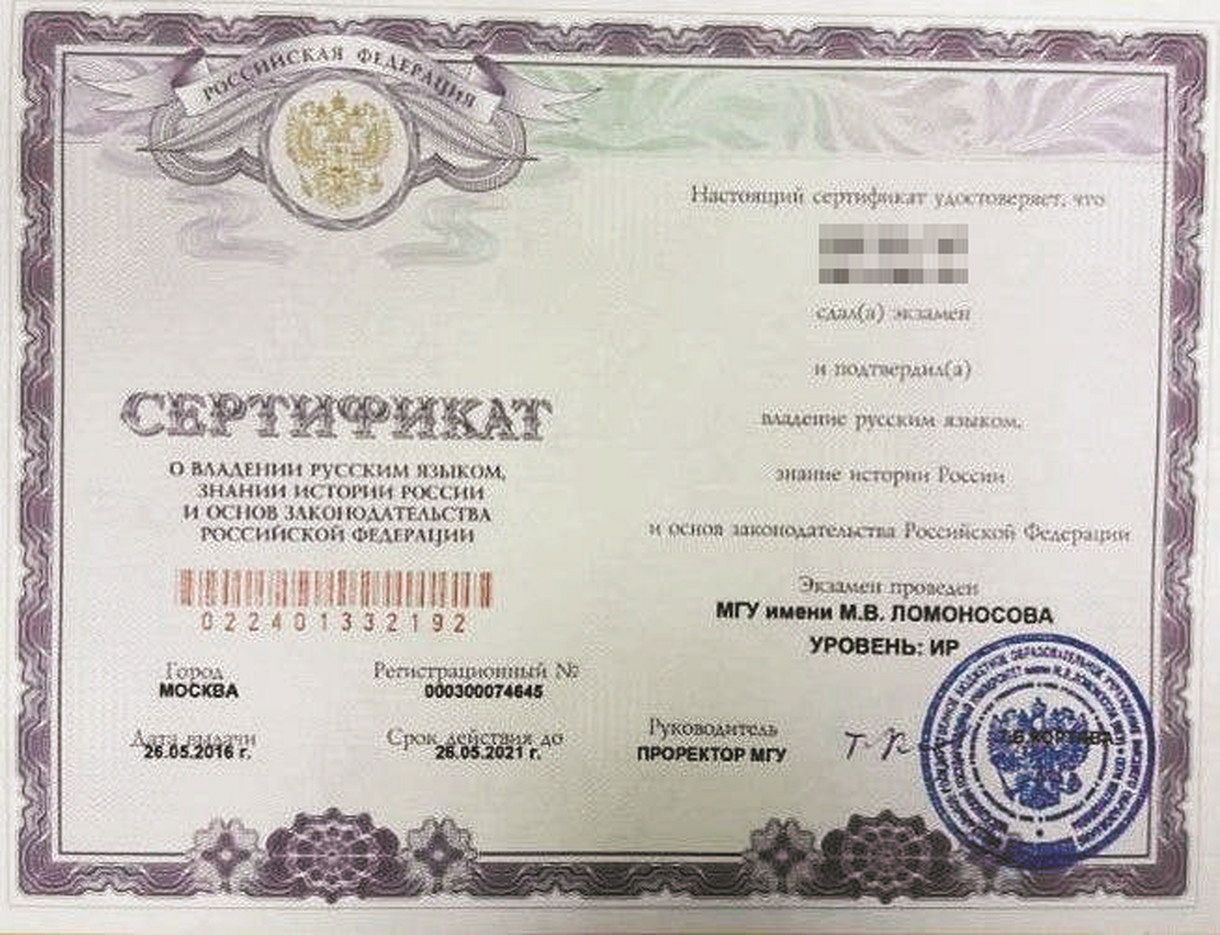 United Nations sanctions on nuclear and missile development, which bar workers from repatriation and new employment, reduced the number of North Korean workers from more than 50,000 to 3,200 around 2014. However, since 2018, with a series of "loopholes" such as study abroad, tourism, and technical training visas entering Japan, the number of immigrant worker applications has not decreased.
One of the workers argued with Lee, who asked him why he was still working, "If I were in my own country, would I be able to make $1?" The reality is that individuals endure hard work to support their families.
There is a complex relationship between the Russian people who use North Korean labor and the workers who rely on migrant workers for their livelihoods, and they need each other.
Li pointed out that simply tightening sanctions and demanding enforcement will not solve the problem. "In the future, as North Korea's reform and opening up advance, it will become a valuable human resource to support the economy during the transition period," said a worker who has experienced capitalism and can earn as much as he or she can.
riaBorn in Korea. Completed doctoral program at Kyoto University Graduate School of Human and Environment. He specializes in the study of North Koreans in Central Asia, and from 2014 he will also study North Korean workers in Primorsky Krai, Russia.