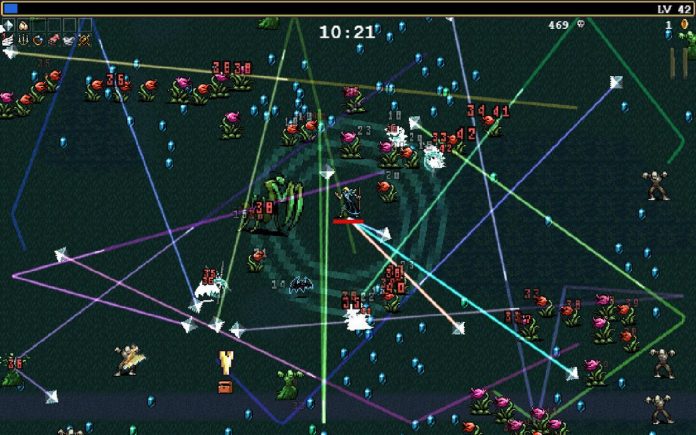 Indie developer poncle announced on March 25 that the game was in "early access" release.vampire survivor』The official version of the roadmap has been released. The next day, the 26th, update patch 0.3.2 also arrived. In this work, it seems that many more elements will be realized one after another.
Vampire Survivor, a roguelike top-down action game, is offering early access on Steam. We've introduced systems that have come up frequently in so-called roguelike titles in recent years, such as "almost from scratch when you die" and "choose weapons and abilities from a random lineup". In addition to being an addictive game, it grabs the hearts of many fans with its frequent updates almost every week.
According to the roadmap announced this time, it seems that this work is expected to achieve a lot of content in the official version 1.0.0. The graph compares what has been implemented in the current release with what is planned to be implemented in the official release. First of all, 15 characters can be selected at present, but in the official version, it has been expanded to 24 people, an increase of 9 people. At present, the normal level of 3 will be increased to 5, and the number of bonus levels of 2 will be increased by 5, so the overall content will be doubled. And, in patch 0.3.2, 3 kinds (2 kinds + evolution version) were realized, 35 kinds of weapons were added, and 48 kinds were finally realized, an increase of 13 kinds. There is one more power-up to implement. It looks like there are still a lot of elements to come, which is a good report for fans.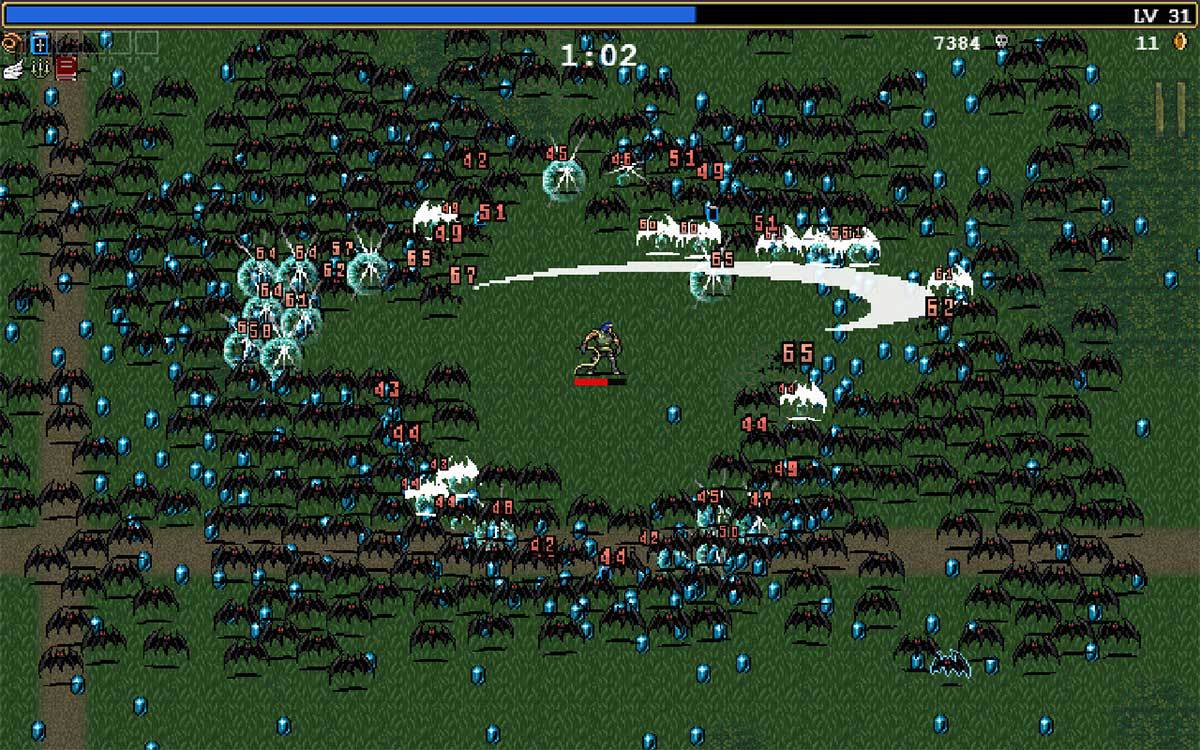 This time, Relic, which brings new elements to the gameplay, is also mentioned. In addition to the permanent map display function available after the "Treasure Map" (currently implemented) is obtained, two game enhancements will be released. And will also implement two relics that will change game mechanics. One of them, Arcana, has been announced for implementation and will be implemented in April. The content of the other relic has yet to be determined, and elements such as endless mode are currently being proposed as candidates. Also, it seems that the implementation of the story mode that the developers have mentioned in the past will be delayed once.
In addition, the development progress of the new engine version of the game was also revealed. This work was originally a project of individual developer Luca, close to a hobby. However, this work became an instant hit, and the player base unexpectedly expanded. Therefore, responding to feedback from numerous players on a personal level is quite difficult.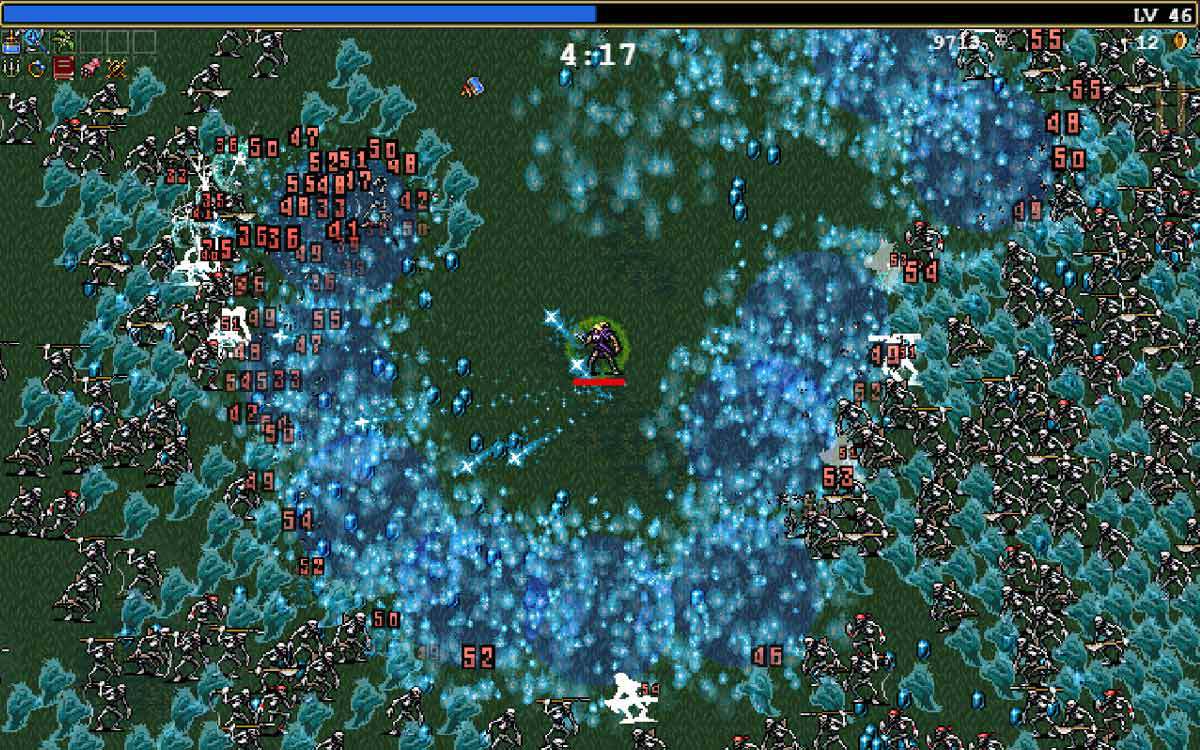 So Luca worked on updating the game engine with the help of freelancers. The transition to the new engine is well underway and is already in a playable state. Compared to the current work, the performance appears to be improved by a factor of about 10. From now on, we will continue to flash and implement the content, with a new engine release expected this summer. Moreover, even the mobile version, which was abandoned due to performance issues due to the release of this game, is said to be released in line with the improvements brought about by the engine update. Also, the current archive data appears to be available in the new engine version.
In this developer post, I also cover two works that sparked the development of Vampire Survivor. One is the Android action game Magic Survival. The film's mechanics are very similar to Vampire Survivor, and Luca says he was heavily influenced by it. The other is the roguelike work "CvRL: Chaos Serenade" inspired by "Akumajo Dracula". The assets of "Vampire Survivor" are derived from this "CvRL: Chaos Serenade". Luca commented that there would be no Vampire Suvivors without both titles, and asked him to play both.
The post also introduces a Trello board where you can view bug fixes and development progress for Vampire Survivors. Additionally, the Discord server for this work has a feedback channel for bug reports and suggestions for additional elements. Although it's only available in English, users who like the job should give it a try.
"Vampire Survivor" is currently shipping for Early Access PC (Steam). Patch 0.3.2 was also released from the other day. Arcana, a new gameplay element, is planned for April this year, and the transition to the new engine is planned for this summer. A demo version is available on itch.io.