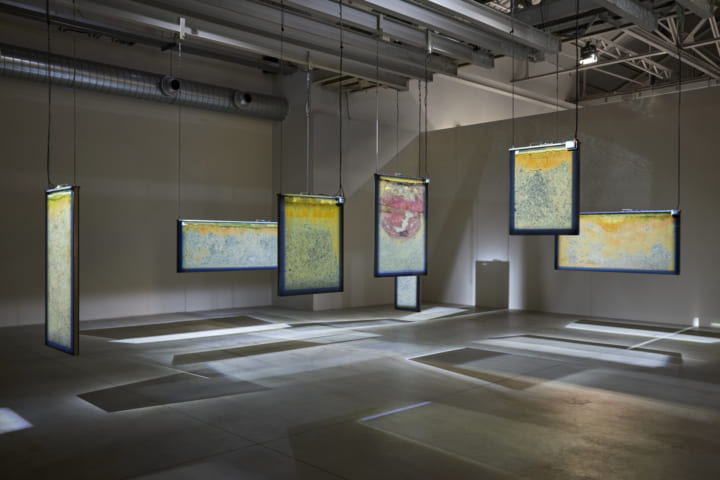 New York-based contemporary artist Anicka Yi's exhibition "Metaspore" from Seoul, South Korea will be held at the Pirelli Hangar Biccoca showroom in Milan, Italy, on July 24, 2022.
He creates works by combining language and themes in a wide range of fields, from philosophy to biology, politics and science fiction. Collaboration is the foundation and over the years he has collaborated with experts in various fields and has had conversations with different people in the studios he hosts.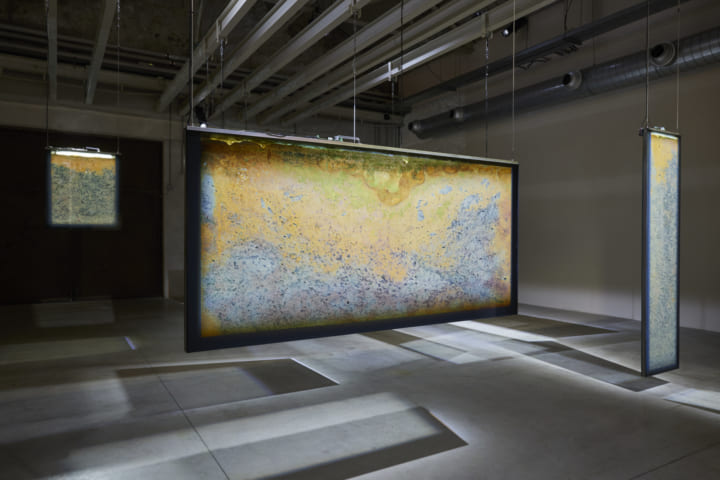 Featuring more than 20 installations from 2010 to the present, the exhibition offers sensory and synesthetic experiences while questioning the boundaries between the natural and the artificial, the human and the non-human, the material and the immaterial. .. You can appreciate works that use materials related to touch and smell, as well as works that use perishable and industrial materials to challenge unchanging things like sculpture and installation.
It also reveals fundamental themes of his practice, such as the coexistence of various organisms, inhuman forms of knowledge, identity and social injustice.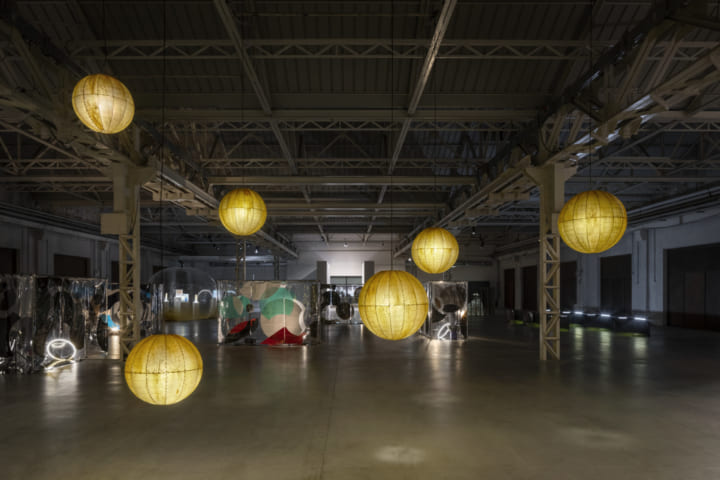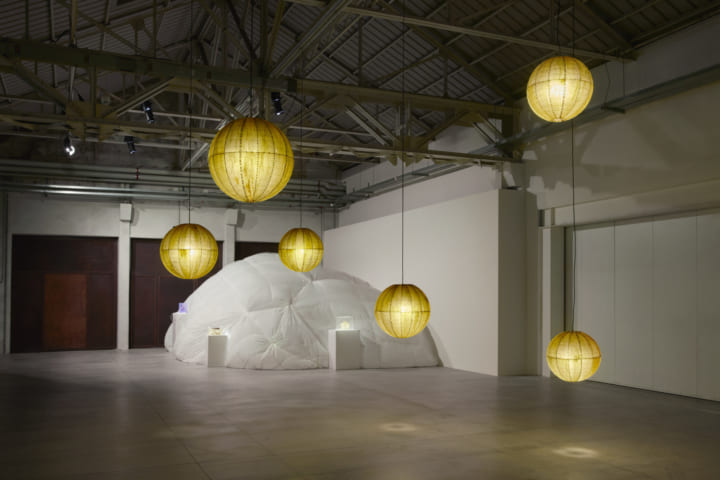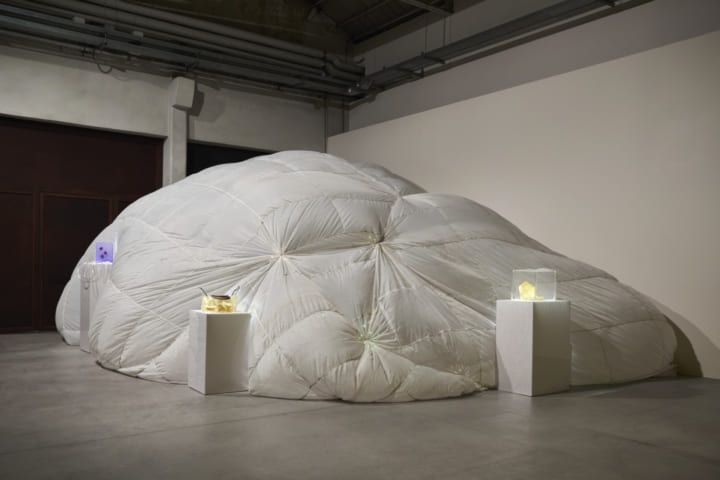 He coined the title of the exhibition, which was inspired by the biological world and included the word "spore", a cell that reproduces without the need for sexual reproduction. The concept of "metaspore" is a metaphorical expression of the "proliferation" process of pollution and polluting the surrounding environment, which he incorporates into his work.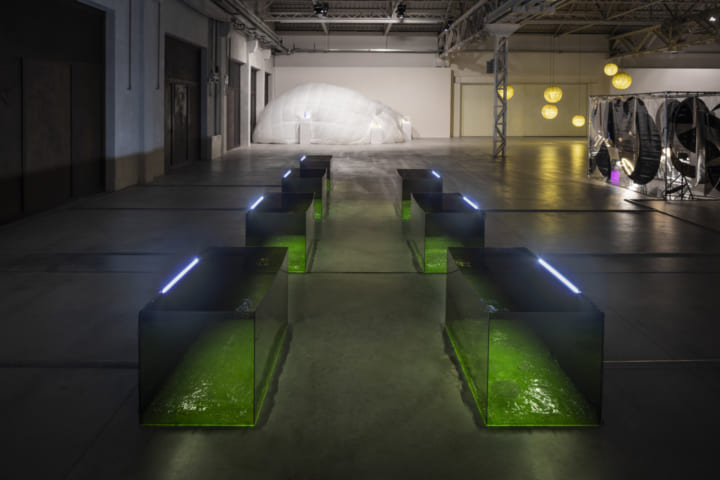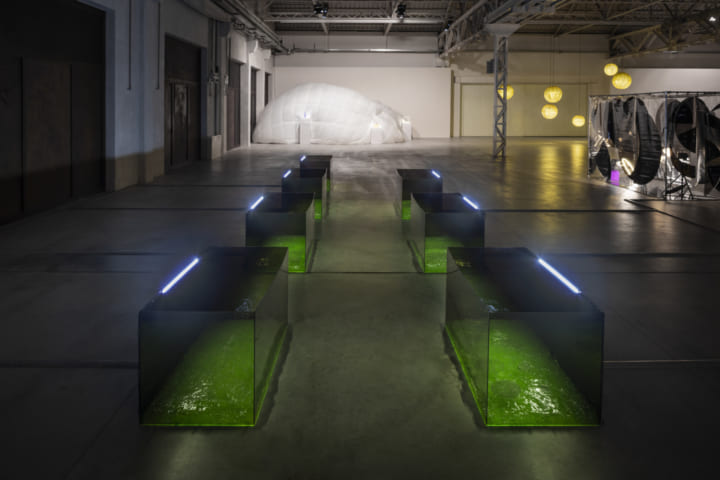 The exhibition also publishes a comprehensive collection of essays on him, including detailed data on exhibited works, a visual chronology of solo exhibitions, and a glossary specially crafted in collaboration with him, it seems.